Respite Care/Temporary Stays

Respite or temporary stays are for people that need a short term stay in an assisted living or memory care community.  Generally, a respite stay can be for several days up to several months.  Unlike when a person moves permanently into an assisted living, as a respite or temporary resident you do not pay a move in or community fee, and you pay a daily rate rather than a monthly rate.  Some reasons to consider a respite stay are:
Your loved one is in the hospital or a rehab and is going to be discharged home, and you are not ready or don't feel that it is safe.

Your loved one is in the hospital or a rehab and cannot be discharged home, but you need time to gather information before making a move that is permanent.

A caregiver has a planned surgery or trip away and will not be available to provide care.

A caregiver has an emergency and can suddenly no longer provide care and needs immediate help.

Your loved one would like to try a place out and see if they like it before they commit.

A caregiver is overwhelmed and stressed and needs a break.
Respite stays can be arranged a few days to weeks in advance and range between $125 to $250 per day. At Crossroads, we can quickly determine which communities would be able to provide the level of care a person needs and then determine which ones have a respite room available.  This greatly reduces time and stress in an already stressful situation. 
We're with you every step of the way.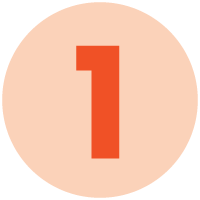 Take our Care Assessment and connect with a Senior Advisor about your needs by clicking the button below.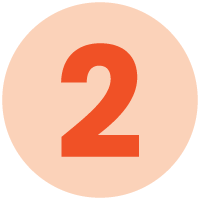 Get matched with the best senior care options for your situation.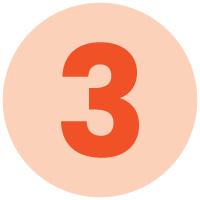 Make significant life decisions with confidence and benefit from continued support.
Take our Care Assessment for Immediate Options