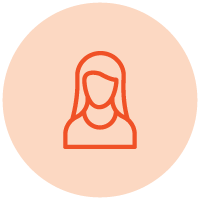 Receive comprehensive and ethical guidance from Senior Advisors.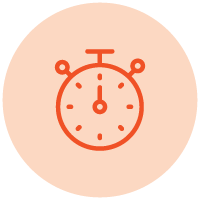 Identify and tour qualified care facilities in less time.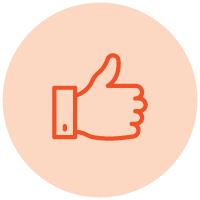 Make decisions with confidence regarding the well-being of your loved one.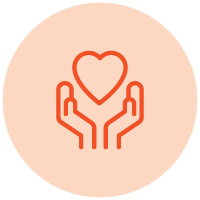 Our services are offered at no cost to seniors and their caregivers.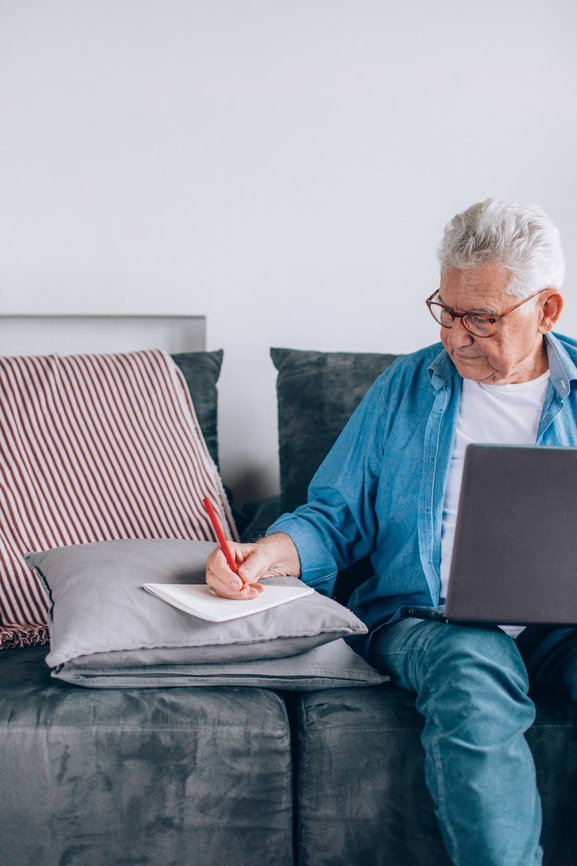 The ache of knowing it could have been different.
In your heart, you know your elderly loved one needs additional care. Now you carry the responsibility of protecting their physical and mental well-being.
Sifting through the options for senior care certainly feels overwhelming. You learn as you go. Many people in this situation research facilities online, speak with a few doctors or ask friends for recommendations. You anticipate your loved one's needs as best as you can and make your choice.
As weeks turn to months, many families realize their loved one's long-term care fails to meet their expectations. Some even say, "If only I had known."
At Crossroads, we hear personal stories like these too often—justified frustration over the lack of available resources for caregivers as they make life-changing decisions for someone they love.
Fortunately, it can be different for you.
Answer 10 Questions for
Immediate Options
Crossroads completes your search for eldercare.
Receive recommendations for independent living, assisted living, home care and memory care that fit your unique clinical, financial and legal situations.
Make the right choice the first time.
Enjoy more quality time with your loved one by simplifying the search process for long-term care.
We're with you every step of the way.
At Crossroads, our Senior Advisors serve as advocates for seniors and caregivers throughout Greater Grand Rapids, Lansing, Kalamazoo, Holland, Grand Haven and Muskegon.
With more than 100 years of combined expertise, our team works with your family and area facilities to provide personalized care recommendations in an open and honest environment.
We match your priorities with the right eldercare services near you so your loved experiences the best possible attention.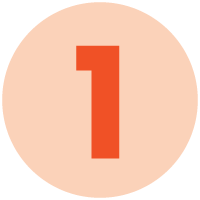 Step #1
Complete our questionnaire for immediate options or call now to connect with a senior advisor.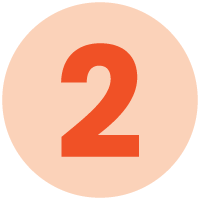 Step #2
Get matched with the best senior care options for your situation.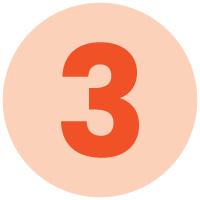 Step #3
Make significant life decisions with confidence and benefit from continued support.
Answer 10 Questions for
Immediate Options
The Crossroads Difference
Crossroads Eldercare receives compensation through regional senior housing communities. This way, we're able to provide services at no cost to you. Because we're a locally-owned, non-franchised company and partner with over 95% of housing communities in the area, the recommendations we provide to families remain unbiased and only serve your best interests.
The staff at Crossroads have experience as nurses, hospice administrators, dementia life enrichment specialists, admissions counselors, skilled nursing aides and assisted living executive directors. We've helped more than 5,000 families find the best possible care for their loved ones, and at least 50% of our referrals come from medical professionals who trust our services.
Crossroads believes education is essential to our work. Our open workspace promotes collaboration and allows our team and the families we work with to benefit from shared knowledge and resources. We also value professional development and stay informed on local and national industry trends.
Answer 10 Questions for
Immediate Options

"You would not believe the relief I have felt since I spoke with you. My sisters and I were so overwhelmed with all the calling and investigating we were doing on our own. It's like trying to find a needle in a haystack but with time pressure. Peace to you!"

"You were the key to making this happen for our mother in this crisis! We cannot thank you enough for your thoroughness, quickness, expert opinion and a million other compliments for your services that are vital in these situations."

"I was very frustrated when it came time to have my mom go to assisted living. I had looked into many places and could not make heads or tails of it all. I was very happy when I contacted Crossroads and they answered all my questions…"
We partner with over 95% of senior care options in West Michigan.