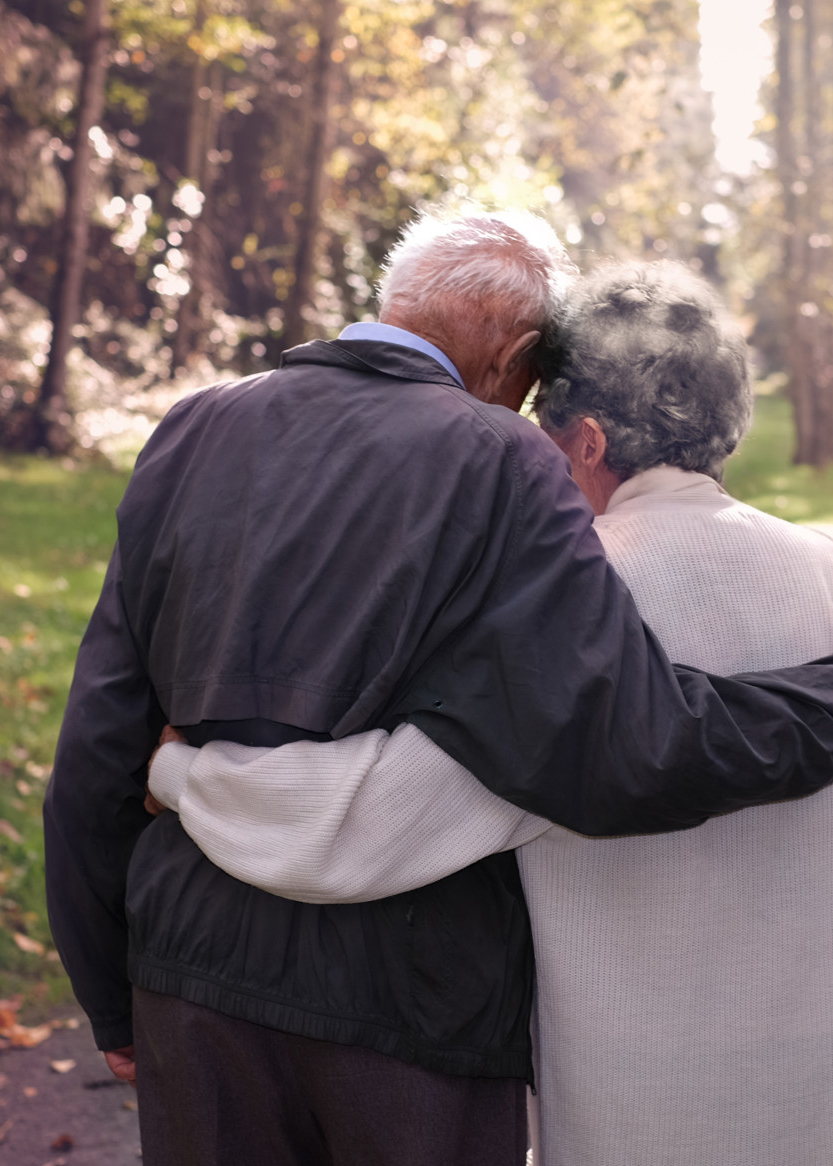 We offer hope to seniors and their caregivers by helping them find better long-term care options.
We understand what it's like to carry the responsibility of protecting the physical and mental well-being of an elderly loved one.
At Crossroads, we are experts on the clinical, financial, and legal aspects of eldercare planning that are critical when making important decisions.
With more than 100 years of combined expertise, our team works with your family and area facilities to provide personalized care recommendations in an open and honest environment.
We match your priorities with the right eldercare services near you, so your loved one experiences the best possible attention.
Get Pricing/Availability on ALL Housing & Care
Meet Your Team of Senior Advisors: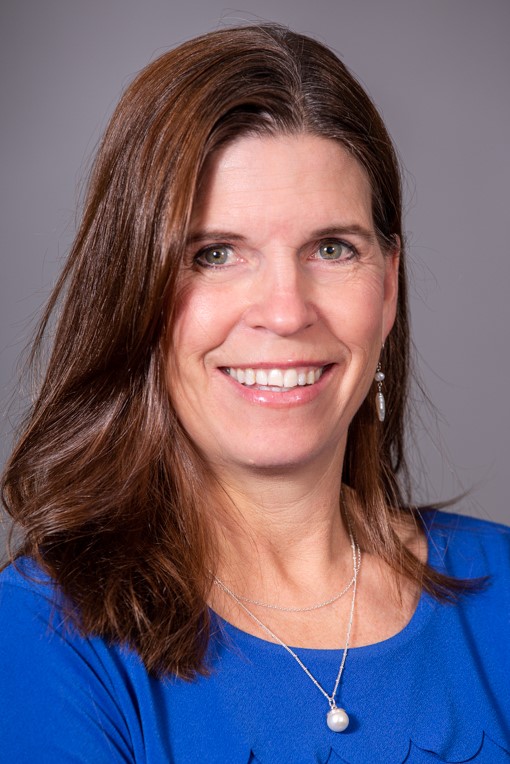 When seniors and their families experience an eldercare crisis and suddenly find themselves needing answers, it is not uncommon for their lives to unravel.
Elizabeth's great passion is helping these families to get accurate, quick information on their eldercare options so that these important decisions can be made with confidence and clarity.
As Founder and President of Crossroads Eldercare Options, Elizabeth's mission is to be on the front lines of the eldercare industry and to stay very knowledgeable so that she can educate families in a clear, concise, and thorough manner on their choices for eldercare. Elizabeth's goal is to never have a family look back and say, "if only I had known…".
Elizabeth is a lifelong resident of Grand Rapids, an enthusiastic MSU Spartan, and lives in Grand Rapids with her two teenage sons and her black lab. She is on the board of the Council on Aging, the West Michigan Healthcare Network, and Senior Neighbors.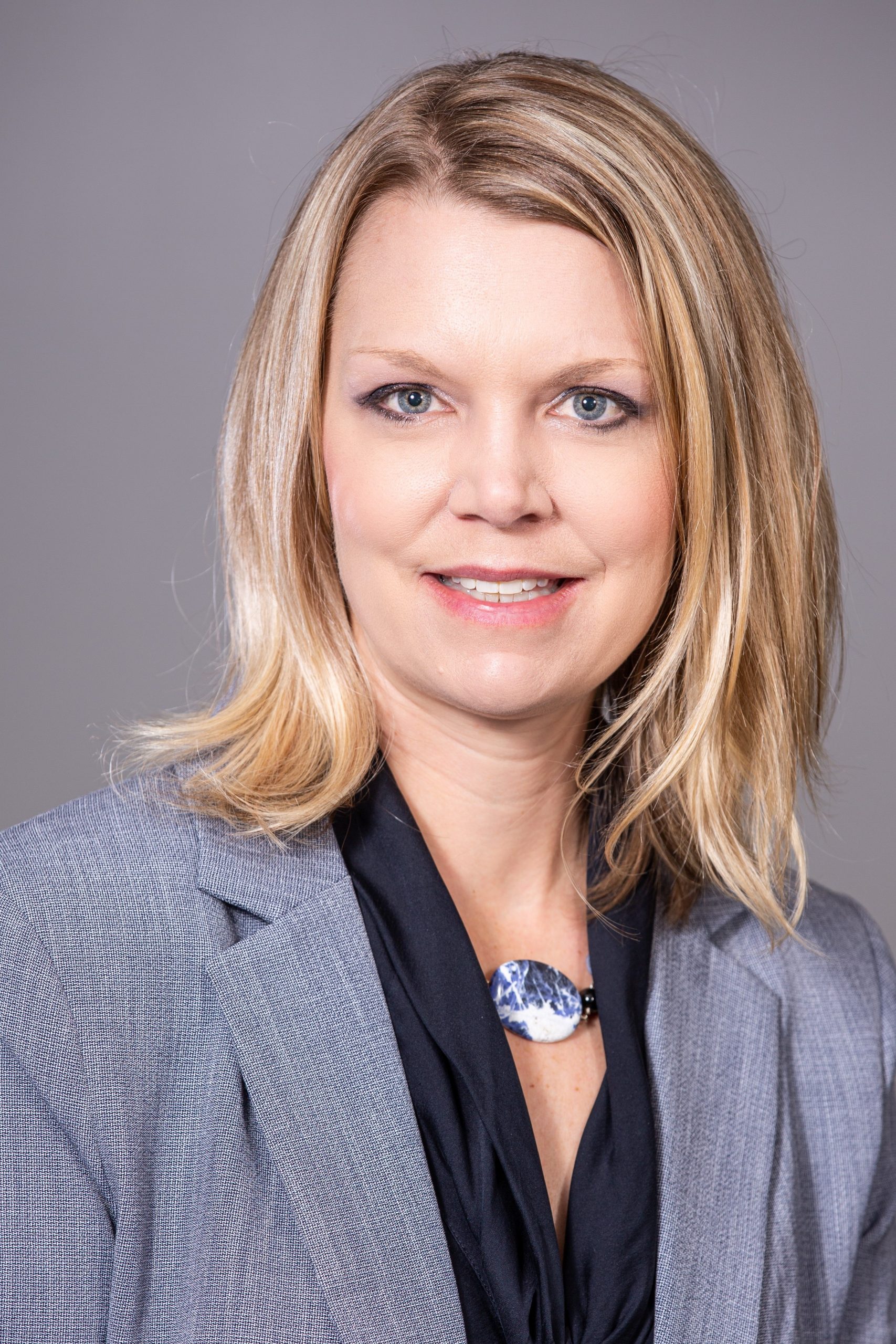 Sandra MacLeod has over 20 years of experience in numerous senior health care settings, including retirement communities, assisted living, dementia care, and skilled nursing communities; primarily rehabilitation.
Sandra grew up in Sterling Heights where she attended Wayne State University and received her Bachelors of Science in Psychology. She relocated to Grand Rapids 16 years ago, where she lives with her husband and two amazing children.
Sandra's goal is to assist families in navigating through the maze of senior living options and to make the process less overwhelming. She loves hearing the relief in their voices when she can help.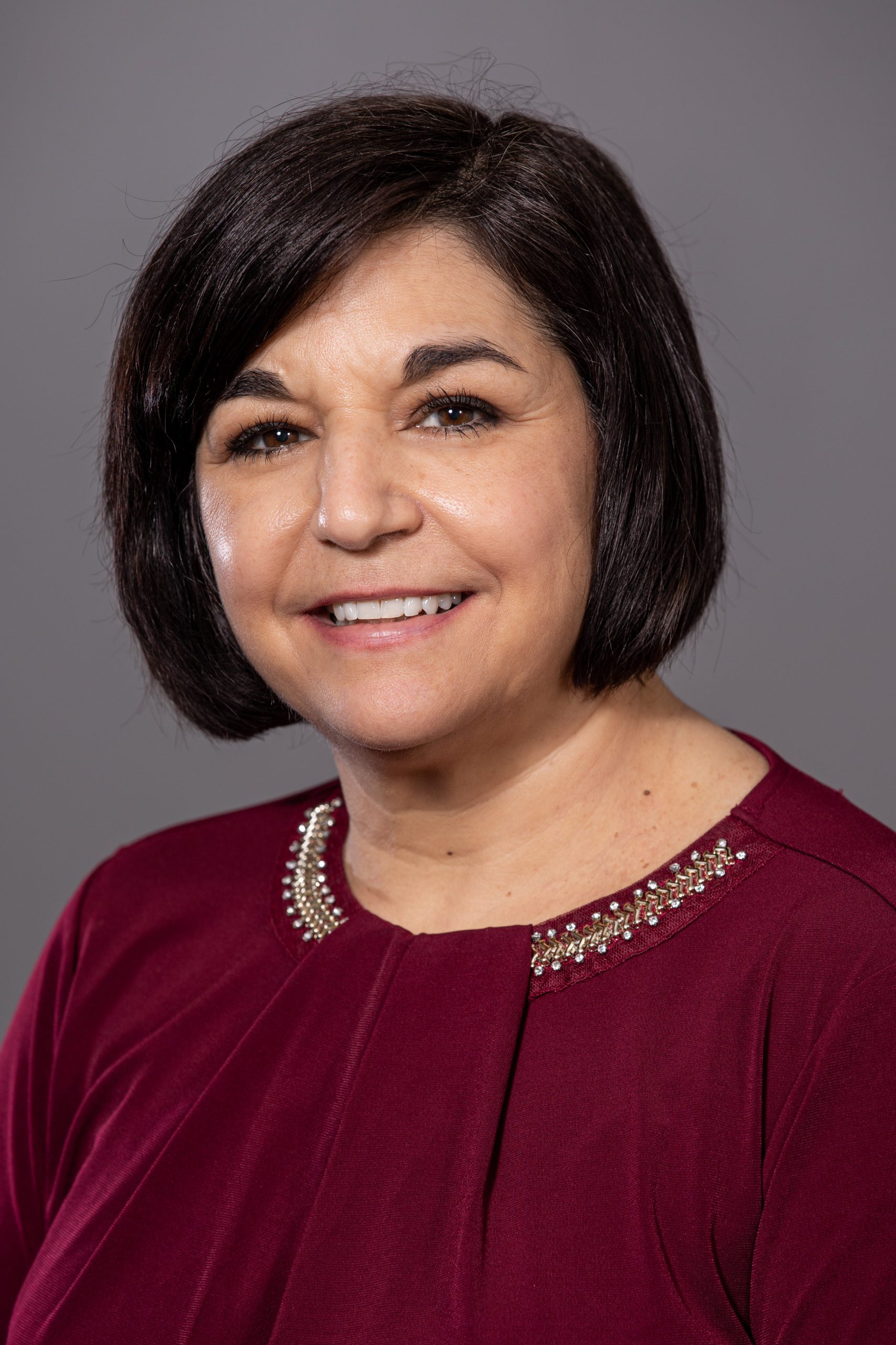 Julie has been working with families in the Grand Rapids area for over 20 years, specifically with the senior population for the past six years.
She has a BA degree from Central Michigan University and is a Certified Dementia Practitioner with experience working in Assisted Living and Adult Day Care. Julie is a native of Grand Rapids but has lived in Rockford for the past 18 years.
She is married and has three adult sons. Her goals are to build a relationship with the families she assists and to provide them with the best community resources, senior housing, and home care options available.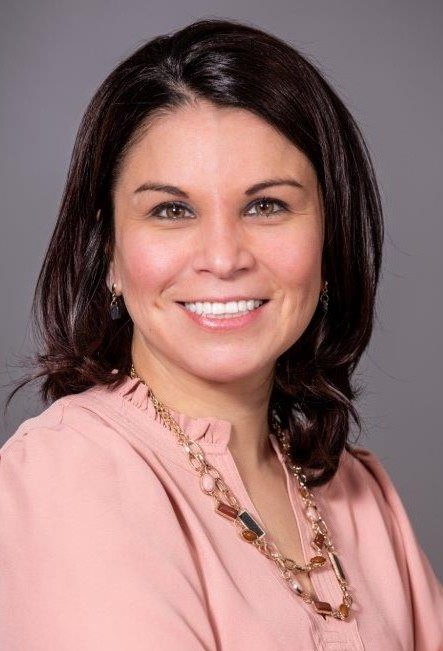 Natalie McGorty has been serving older adults in the healthcare industry for over 16 years. She has worked in various settings including; assisted living, skilled nursing, and specialized dementia care.
Natalie was born in Lubbock, Texas, and moved to Michigan in 1995 with her family. She lives in Grand Rapids with her husband, two young sons, and their dog and cat.
Natalie's goal is to provide families and seniors with helpful eldercare resources and fulfill the mission of assisting families in need of help to make the best decisions for their parent or loved one.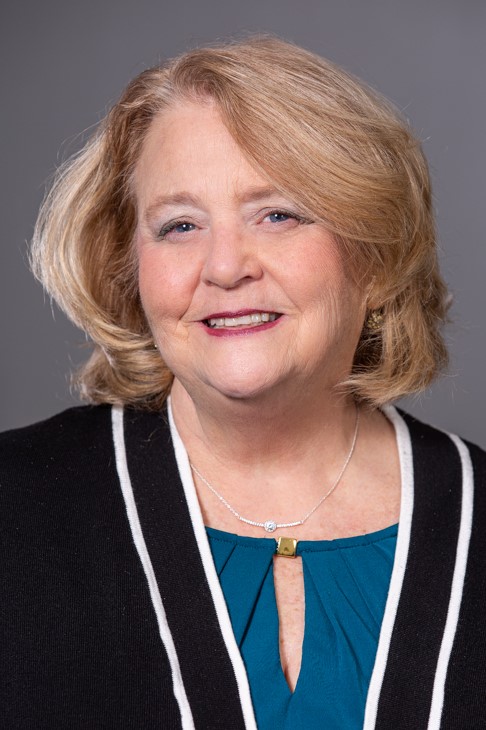 Kathy has been serving the eldercare industry for over 43 years in a variety of different healthcare settings. She graduated from Pine Rest Christian School of Nursing. She was a licensed nursing home administrator through Michigan State, and a nursing home administrator for skilled, assisted, and memory care for over 30 years.
She lives in Grand Rapids with her husband, Bob, of 43 years. They have three grown children and five wonderful grandchildren. Kathy enjoys spending time with her family, especially her grandchildren. They have been fortunate to travel overseas several times including a mission trip to Latvia.
Kathy's goal is to help families understand their eldercare options based on their unique situation and provide them with the resources they need before making tough decisions for their parent or loved one.
We're with you every step of the way.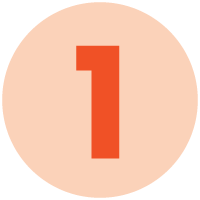 Complete our questionnaire for immediate options or call now to connect with a senior advisor.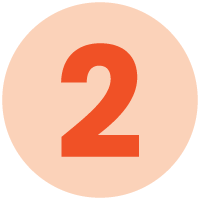 Get matched with the best senior care options for your situation.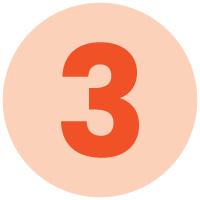 Make significant life decisions with confidence and benefit from continued support.
Get Pricing/Availability on ALL Housing & Care