Eldercare Planning Considerations with Crossroads
The search for eldercare options needs to encompass 4 core areas: clinical, financial, legal, and senior housing/care options. At Crossroads, we are uniquely qualified to uncover vital information about each family's situation, which will have a considerable impact on the important decisions being made. Our mission is that our clients never have to say "if only I had known".
Our team has over 60 combined years of experience in the healthcare and eldercare industry. Since 2012 Crossroads has created and implemented a proven Eldercare planning considerations crossroads eldercare planningprocess that allows us to triage our client's unique situation, provide them accurate information and referrals, and then help them make the tough decisions about care for their mom or dad. In addition, our consultants are available 24/7 so that whenever an issue arises we're available to help guide them.
Essential Considerations In An Eldercare Search:
• What are the current care needs of the person needing assistance?
• What is the financial situation and do funding options such as Veteran's benefits, Medicaid Waiver or LTC insurance apply.
• Are the proper legal documents in place?
• What options for housing or care are available based on a comprehensive review of facts.
Our Free Service Includes:
• Comprehensive consultations with our advisors to uncover the unique needs and circumstances of each family.
• A custom plan with referrals and all necessary information to move forward.
• Ongoing access and follow up to regularly review progress and consider new circumstances.
• Access to monthly educational seminars and our Assisted Living Resource Center.
There Are 4 Key Areas of Eldercare Planning That Need to Be Understood Before Making a Decision:

We're with you every step of the way.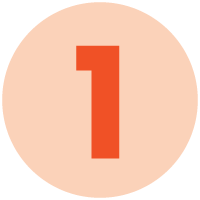 Take our Care Assessment and connect with a Senior Advisor about your needs by clicking the button below.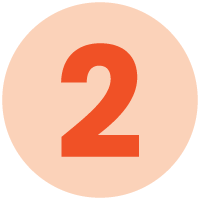 Get matched with the best senior care options for your situation.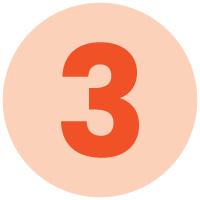 Make significant life decisions with confidence and benefit from continued support.
Get Pricing/Availability on ALL Housing & Care