Facilities that provide nursing care are best suited to those with mental or physical impairment and extensive or complex medical needs. Commonly called nursing homes, this housing option provides around-the-clock skilled nursing care in rooms typically shared.
Many nursing homes also provide short-term rehabilitative stays for those recovering from an injury, illness or surgery.
Nursing Homes are also the most expensive option. According to federal statistics, Medicaid pays for seven out of every 10 nursing home patients. Unless a senior is wealthy or has good long-term care insurance, the number of Medicaid beds in a nursing home may be an important selection criteria.
Quick Facts about Nursing Care facilities:
• Most skilled nursing homes have all of their beds dual certified (Medicaid and Medicare)
• Long Term Skilled Care (generally Medicaid or private pay) and Rehabilitation (generally Medicare) is provided
• Medical care including feeding tubes, ventilators, deep wounds and other medically high acuity care can be provided.
Talk to us about local options for Nursing care in the Grand Rapids and West Michigan area.
We're with you every step of the way.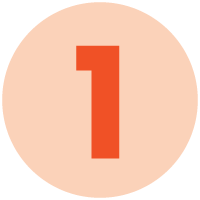 Take our Care Assessment and connect with a Senior Advisor about your needs by clicking the button below.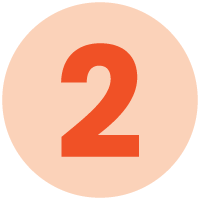 Get matched with the best senior care options for your situation.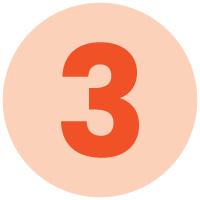 Make significant life decisions with confidence and benefit from continued support.
Get Pricing/Availability on ALL Housing & Care