How can these benefits help someone?
Assistance money is available for those living at home or in a care community. Funding is provided by Michigan Department of Health and Human Services (MDHHS). If you meet eligibility requirements (see below), Medicaid Waiver can assist with ongoing services such as: adult day health, personal care/homemaking, short-term counseling, home delivered meals, home modification, medical equipment/supplies, medication management, non-medical transportation, private duty nursing services, personal emergency response system, respite care, and supports coordination.
Who is Eligible?
Medicaid Waiver is available to individuals age 65 and older who meet both of the eligibility requirements:
Medical Criteria: Must be eligible for nursing home placement per MDHHS Medical eligibility will be determined during the assessment.
Financial Criteria: Must meet income and asset guidelines for Medicaid. For 2021, gross income must be less than $2,382 per month. There is no deductible with the
Medicaid Waiver is also available to individual's ages 18 to 64 who are certified disabled by Social Security.
How do I apply for this benefit?
You can call Crossroads Eldercare Planning and we will assist you with the appropriate resource.
How quickly would I receive the benefit?
You first must be assessed before being approved for Medicaid Waiver. All assessments are performed by a Registered Nurse and a Licensed Social Worker. Since you must be eligible for Medicaid to receive this funding, if you are already approved for Medicaid you can be approved for the Waiver in as quickly as a few weeks. If you have not yet received Medicaid approval, Medicaid has 45 days to respond to your initial application submission. Call us at (616) 485-3365 with any questions or for more assistance.
How would I use Medicaid Waiver in a community?
Certain Adult Foster Care Homes (AFC) and Homes for the Aged (HFA) accept Medicaid Waiver. Waiver will pay for care services that are above the usual services provided by the licensed AFC/HFA, but will NOT pay for room and board charges. Your needs will determine the level of care services that may be covered. In a residential setting, the waiver will pay for Activities of Daily Living (ADLs) that do not replace what is considered usual for the setting.
We're with you every step of the way.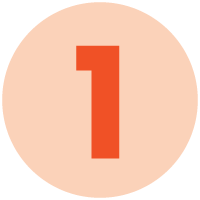 Take our Care Assessment and connect with a Senior Advisor about your needs by clicking the button below.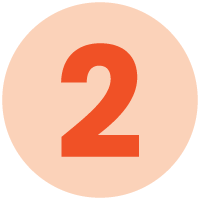 Get matched with the best senior care options for your situation.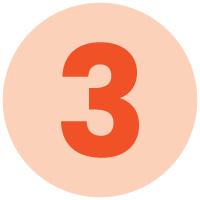 Make significant life decisions with confidence and benefit from continued support.
Get Pricing/Availability on ALL Housing & Care