Assisted Living Options in Grand Rapids

The level of assistance varies greatly in this type of living community, but generally is designed for seniors who are no longer able to live on their own safely but do not require the higher level of care provided in a nursing home. Assisted Living options in Grand Rapids are offered on a spectrum that ranges from independent living to skilled long-term care.
In many facilities, residents live in private apartments or rooms but receive care tailored to their level of ability.
Services may be as simple as meals and housekeeping, but could also include more extensive care such as dressing, bathing, monitoring medications and transportation for appointments and scheduled activities.
These communities usually have medical personnel assisting with medication administration, dressing, bathing, and social activities. They normally have Levels of Care that offer a variety of extra services. The Levels of Care indicate an additional monthly fee from the base price.
Most assisted living facilities serve residents through hospice and end-of-life. Depending on the services they provide, assisted living facilities are not necessarily licensed in Michigan. Medicare cannot be used to pay for assisted living.
Quick Facts on Assisted Living options in Grand Rapids:
Payment options besides private pay

 

may

 

include VA benefits, Medicaid waiver, and long term care insurance
Licensed options include:
o      Adult Foster Care (6-20 people)
o      Home for the aged (21+ people)
Unlicensed options also exist
Life enrichment is a big focus and changes depending on the community members. Residents are encouraged and reminded to take part in activities.
Care provided differs depending on license and property but generally includes 24/7 awake staff, 3 meals per day, medication management, and assistance with bathing, grooming and dressing. Many, but not all, assisted living communities also provide 2 person assist's, mechanical lifts, special diets, incontinence care, wound care and diabetic care including sliding scale injections.
State recommended staffing ratios are followed, licensed communities are surveyed and complaints are investigated.
$2,500 to 6k per month
Talk to us about finding the right local assisted living community in Grand Rapids or surrounding West Michigan communities.
We're with you every step of the way.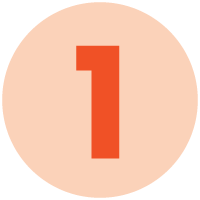 Take our Care Assessment and connect with a Senior Advisor about your needs by clicking the button below.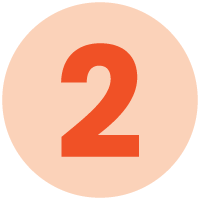 Get matched with the best senior care options for your situation.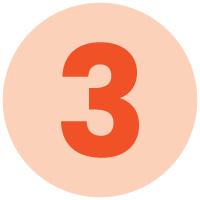 Make significant life decisions with confidence and benefit from continued support.
Take our Care Assessment for Immediate Options